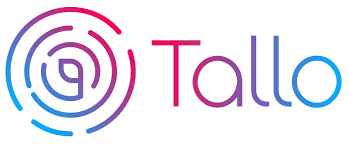 HOSA is proud to partner with Tallo to provide our members with the opportunity to connect with colleges, universities and employers. Tallo assists all levels of talent in identifying career pathways, educators in recruiting top talent to their schools, and employers in developing a stable, continuous talent pipeline.
Through Tallo, HOSA members will have the opportunity to apply for scholarships and internship opportunities, submit their original work for competitive events, and earn badges for recognition and accomplishments.
New to Tallo?
Already Using Tallo?